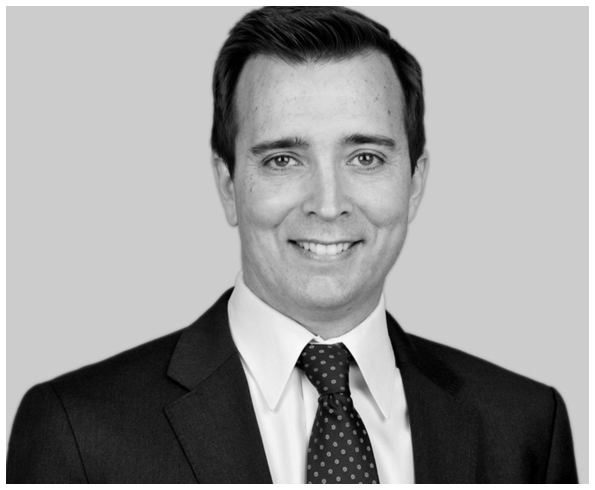 James Fessenden of Fisher Phillips
Today's special guest is Jim Fessenden of Fisher and Phillips. Jim is a partner in the firm's San Diego office and a large portion of his practice focuses on making sure clients can conduct business without the threat of employment litigation. Jim regularly counsels clients through difficult terminations, drafts complex pay and bonus plans for executives, creates policies designed to protect the firm's clients, and, of course, defends clients in litigation when necessary.
I saw Jim present to a group of biotech companies here in my own city. Jim and I are involved in this fabulous association called, "Biocom," They have a brand new office in South San Francisco which is the world's largest biotech cluster. With over 219 Biotech companies in my backyard, it makes sense that Biocom has a presence here – and they trust Jim to present to their members frequently.
Jim's entire firm is dedicated exclusively to advising and defending employers in all legal matters related to employment law. Jim spends much of his time advising clients on complicated employment law issues to ensure they do not face litigation in the first place. And when they do litigate, he mounts an aggressive defense.
Jim enjoys learning about businesses, and learning about a business's employment needs is a great way to understand their business. Also, despite what some parts of the media would have you believe, Jim isconfident that corporate America seeks to do the right thing 99.9% of the time, but our laws make that harder than one might think. Jim derives great professional satisfaction from walking clients through our sometimes competing and confusing laws.
Jim cleared up some of the confusion in the thicket of laws in California, especially with the #MeToo movement.
Fisher & Phillips LLP
4747 Executive Drive | Suite 1000 | San Diego, CA 92121
jfessenden@fisherphillips.com | O: (858) 597-9619
On the Front Lines of Workplace Law℠