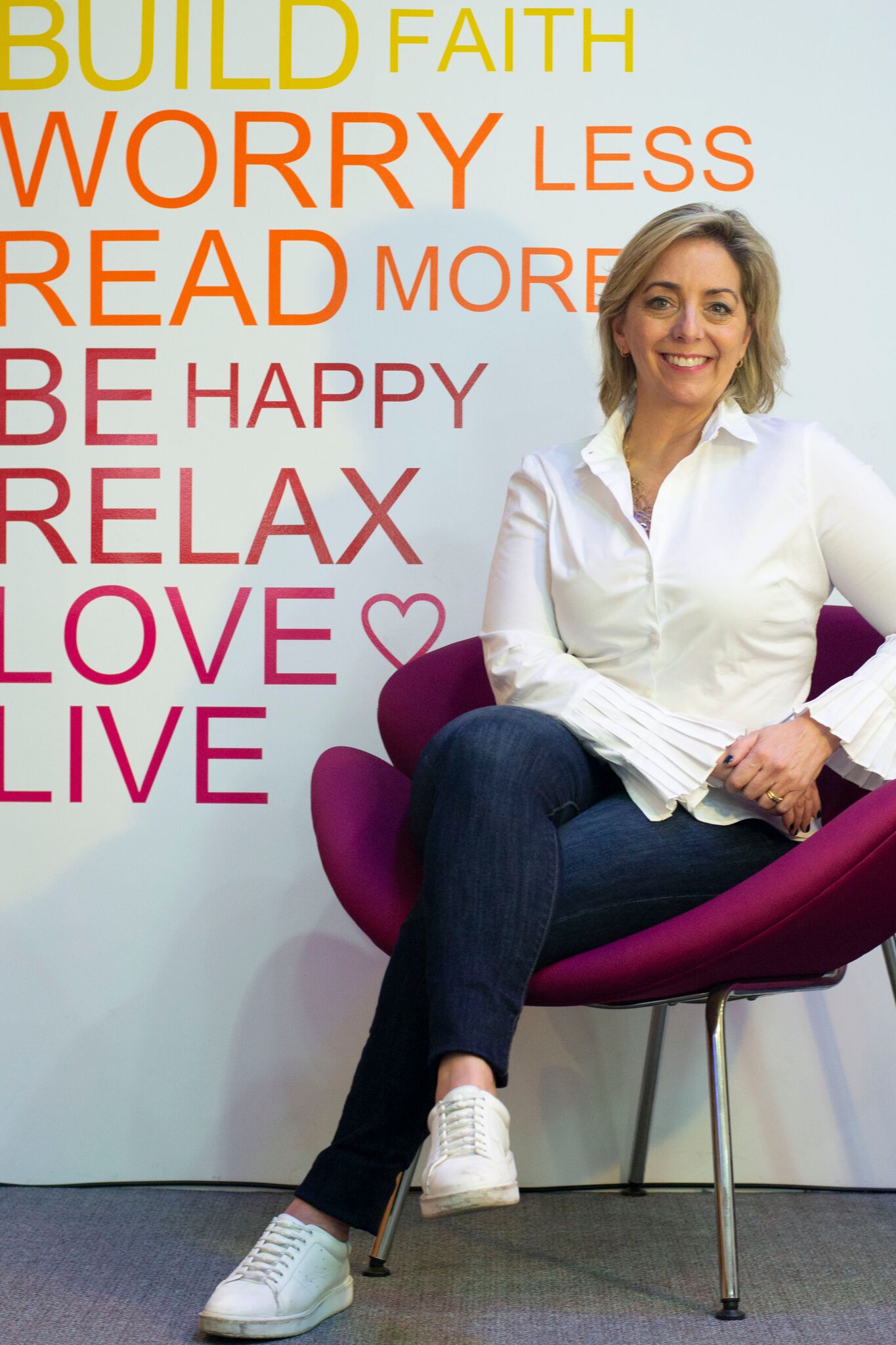 Expedia Group
Director of Market Management, Argentina
Cross-cultural communication has become strategically important to companies due to the growth of global business, technology, and the Internet. Understanding cross-cultural communication is important for any company that has a diverse workforce or plans on conducting global business. As one might imagine, such efforts are extremely important at global companies like Expedia.
Today, we welcome Carrie Wilder, Director of Market Management in Argentina for Expedia Group Lodging Partner Services. Expedia Group powers travel to a highly valuable global audience of travel consumers, collaborating with the world's leading consumer brands to provide incremental demand and direct bookings. Travel agents have direct access to one of the broadest selections of travel products and services on the world's travel platform.
A graduate of Georgetown University, in Washington D.C. Carrie has acquired 25 years of international experience in the hospitality industry both in renowned hotel companies and consulting firms. She began her career with Marriott and Hilton in the U.S, and upon relocating to Buenos Aires she joined the pre-opening team of Park Hyatt Buenos Aires where she stayed for 6 years as Front Office Manager with financial and operational responsibilities for Rooms Division.
As Director of Marketing, Communication and Services in the consulting firms Service Quality Training and Creative Concepts Massimo Ianni, Carrie was able to apply her experience in service, training, and customer care in a variety of projects all over Argentina. Constantly looking for new challenges and the opportunity to create innovative concepts, she joined in the development and opening of the Faena Hotel & Universe as Director of Operations.
As a consultant, she has worked for Massimo Ianni & Associates and Ten Rivers Hospitality, both firms are dedicated to assisting service oriented companies and hotels, as well as hotel development projects. In the educational field, Carrie has been a professor at Swiss American Hospitality Institute, Fundacion Collegiato, and the Business School at Universidad de San Andrés.
Together with the Austral Group, she collaborates as a tourism and hotel industry expert panelist and gives conferences to visiting MBA candidates from prestigious foreign universities visiting Buenos Aires. In 2004, she was also a co-founder of Cast9, a consulting boutique specializing in service, quality, and training using innovative concepts and methodologies which apply theatrical techniques, theory and exercises to human resources for the hospitality industry. Expedia Lodging Partner Services, a division of Expedia Group, recruited Carrie to lead their team and ambitious growth plans for South America in 2017.
Carrie's LinkedIn Profile
Websites
Phone
Email
Twitter