Founder of Colorado 50-50
Erin Hottenstein founded Colorado 50-50, a community group dedicated to gender parity in elected office and on boards and commissions. In just over two years, Colorado 50-50 has held trainings and events around Colorado with more than 450 people participating. The group is very active on social media and played a key role in advocating for a better work environment at the Colorado Capitol.
Hottenstein is also an Associate Trainer and Vice President at Public Speaking for the Professional. She has 20 years of experience as a trainer in corporate, collegiate and community settings. She has taught courses in presentation and communication skills, personality styles, goal achievement, self-esteem, personal finance and stewardship. Hottenstein holds certificates in coaching and training. During her early career in journalism, she worked in radio, television and print for which she earned numerous awards at the state and national level. This background, along with her subsequent work in public relations, has been a valuable asset to clients who are facing challenges with external communications.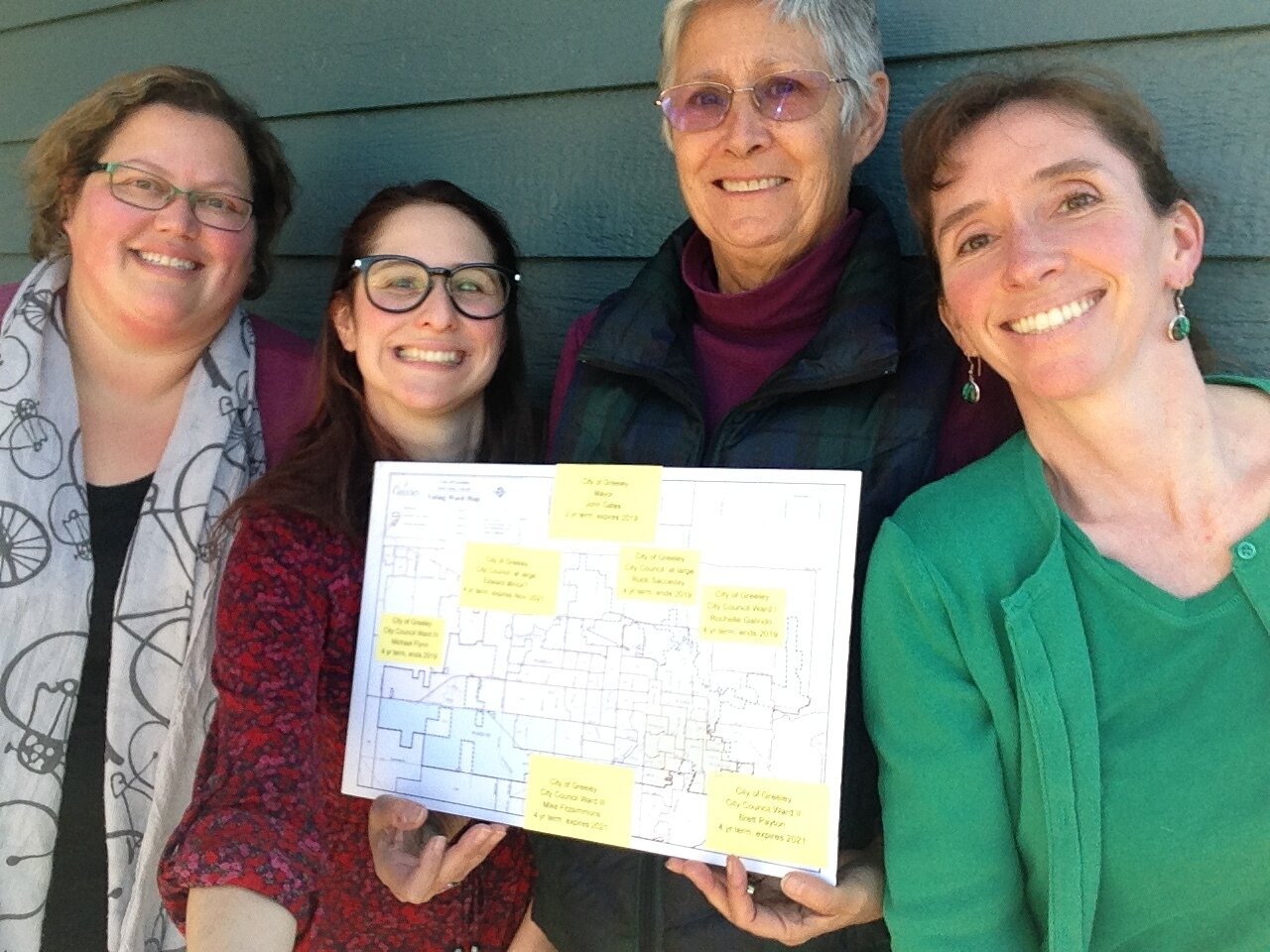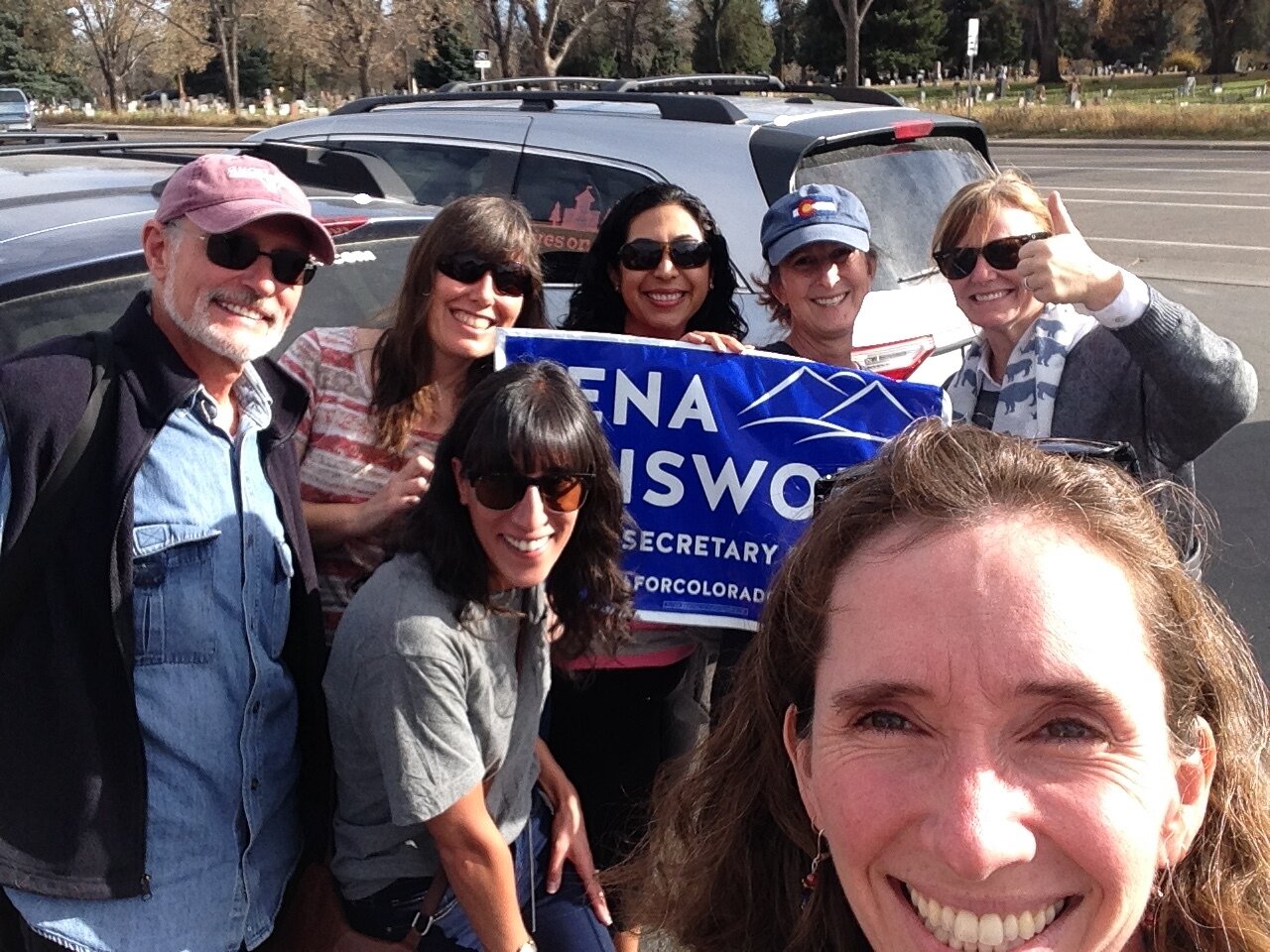 CONNECT WITH ERIN
Professional contact info:
Volunteer contact info: