Combining 20 years in education, counseling and non-profit management, Renee Branson's passion and purpose is helping individuals, teams, and organizations cultivate resilience. After years of working with survivors of trauma and the caregivers who help heal them, she became enthralled with what it is that allowed people to not only survive, but thrive through their greatest crisis. The answer is resilience. The more valuable lesson is that resilience can be taught, strengthened, and cultivated.

As a Certified Resilience Coach (CReC), Renee provides clients with immediately usable tools to increase resilience, well-being, and optimism in the workplace. She works with lawyers, legal marketers, business professionals, non-profit leaders, and others to help them understand and incorporate resilience in their own professional lives and in the teams they lead."
Featured Contributor, BIZCATALYST360.COM

Administer the PR6™ resilience assessments, presentations, and workshops on the six domains of resilience for professionals and business organizations. These include law firms, practice groups, non-profits, and business teams within an organization. This allows leaders to address organizational strengths and weaknesses and to implement growth plans through coaching, consultation, and the Driven™ app-based tools.

Common Use Case Scenarios:
-On-boarding new associates
-Newly formed teams/divisions
-Management training programs
-Organizational restructuring, mergers, large-scale organizational change
-Crisis recovery
-Underperforming/dysfunctional teams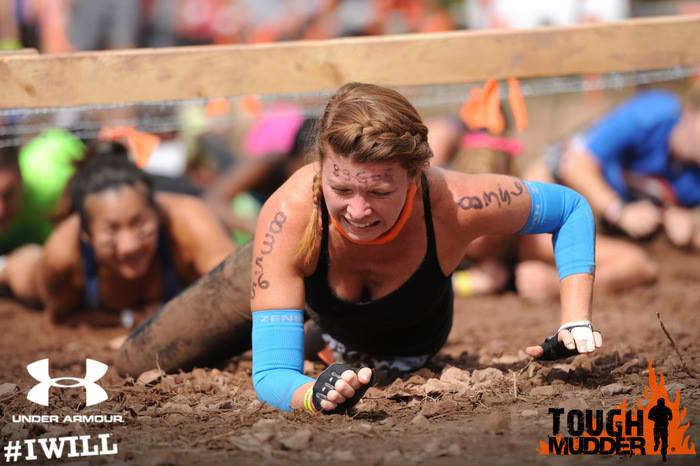 Photos in Renee's Words…
Photo 1:
Branson Beach Photo: The entire Branson tribe. We don't all get together in one place very often, so this was pretty special.
Photo 2:
Buckeyes: I am a born and bred Buckeye. I grew up in Ohio and graduated from Ohio State. Fall would not be complete without at least one trip to the Horseshoe to see my Buckeyes play football. This photo is of me, Tim and the boys along with my brother and his family.
Photo 3:
With Tim Corcoran at COLPM: This is proof we can still get fancy. :)
Photo 4:
Parent's Weekend: While my oldest didn't choose OSU for school, we love to spend Parent's Weekend with him and his fraternity.
Photo 5:
Sydney Opera House: I have always been passionate about travel. The only place tied with Sydney as my favorite place is Barcelona. I took a week long solo trip there and the experience was life-changing. There are so many places still left on my bucket list!
Photo 6:
Tough Mudder: I talk about grit being a domain of resilience. I've done 5 Tough Mudders, 2 marathons, and over 20 half marathons. I learned grit from the physical limits that I've pushed.